Why do I do this to myself?



Good:
Absolutely Nothing

Bad:
So much it would take me forever to type it. Just don't see this movie.

Let me just explain: I've been watching this show called Jerico and there's this chick in it named Ashley Scott:


kinda hot right? But then I saw her in 12 Rounds and it was like a different person: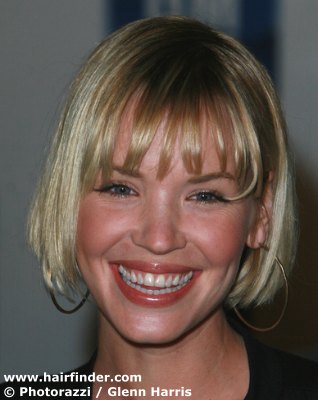 not really hot? Is it just the short hair? Her nose looks big too. What do you think?
Rating:
V